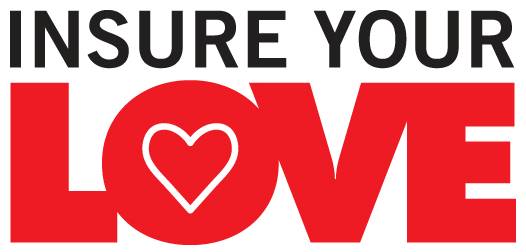 When it comes to love, each couple has their own special ways to show how they love each other. However, one universal way couples show love to one another is by taking care of each other. But what would happen if one of them were to die unexpectedly, could they still show their love by taking care of the one who is alive? With life insurance that is possible!
Buying life insurance is a true expression of love. It is a way to show the one you care most deeply about that you will love and take care of them while you are living and even after you die.
So while it is important to show your love in many ways, do not overlook the importance and significance of life insurance. Showing your love shouldn't end at death, and with life insurance it doesn't!